November 25, 2015
0 comments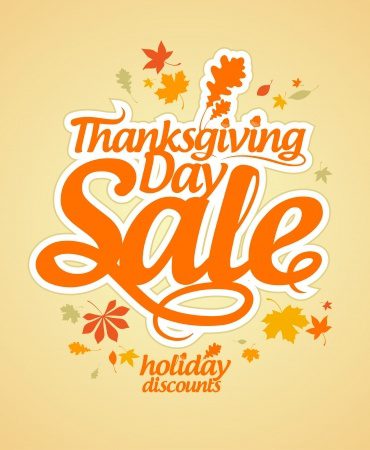 Check out the delicious recordings I have on sale NOW! (LINKS BELOW….)
"When I was a kid in Indiana, we thought it would be fun to get a turkey a year ahead of time and feed it and so on for the following Thanksgiving.  But by the time Thanksgiving came around, we sort of thought of the turkey as a pet, so we ate the dog.  Only kidding.  It was the cat!" ~  David Letterman
GRATITUDE AROUSES ?;)
Typing in the "hypnosis" and "thankfulness" keywords yields over 300,000 online entries.  One of My newly discovered favorites is an article written by TV personality and businesswoman Deborah Norville entitled: "Thank You Power"
Her article is posted online at The Hypnosis Motivation Institute website.
Deborah's uplifting and eye-opening piece is available by clicking the  http://hypnosis.edu/articles/gratitude  URL.
Now consider:
#1.  What ideas and imaginings do you have when you think about  what could be unleashed when FemDom hypnotism sensuously stirs up the powers of thankfulness?
#2.  How can you luxuriously lavish the HypnoDomme(s) you adore with what you know is deserved and desirable?  🙂
SALE! SALE! SALE! GODDESS MARQUESA'S RECORDINGS
Marquesa's Video Masturbate  – $19.99!
Labyrinth  AUDIO – $19.99!
TRAINING EXERCISES  AUDIO – (83 Minutes long!) – $19.99!
HYPNOWHORE  – $19.99!
CUCKOLD WONDERIFIC SPELL  VIDEO – $19.99!
SALE! SALE! SALE! LADY MESMER'S RECORDINGS
LABYRINTH OF LUST VIDEO – $17.99!
CAPTIVATING & COMPELLING YOU! VIDEO – $17.99
Caught in the Act (Keeping Our SENSUOUS SECRET) VIDEO – $19.99!
Cleopatra – Dance of Delight – $8.99!
"HOT" AUDIO ELIXIR AUDIO – $12.99!