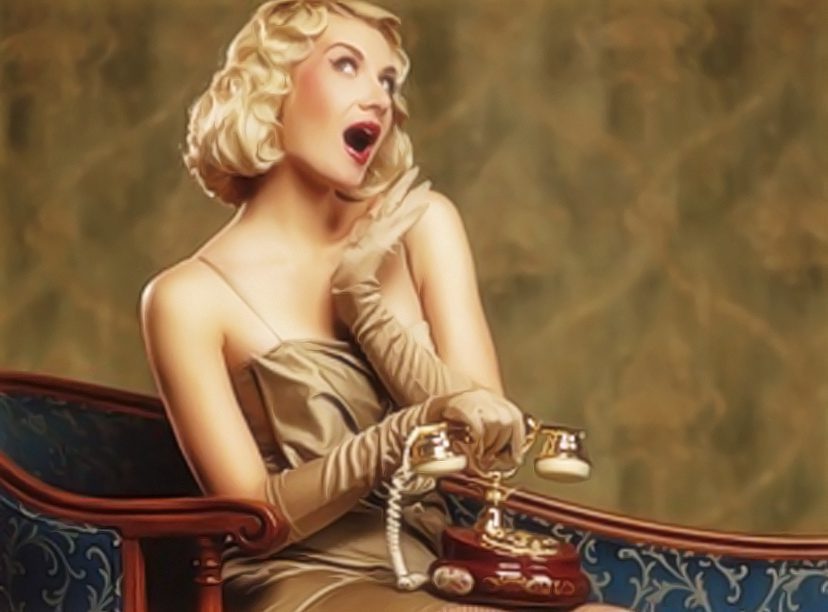 Share your secret passion or obvious YEARNINGS with Me! I have no doubt you will never regret it!
PHONE SESSIONS PREPAYMENT (Most popular)
you shall also receive 1 free video or audio as a reward for having and using your balls and your brains at the same time! So pick up the phone slaaave boy AND CALL ME NOW!
Best hours to reach me are between 9AM to 10PM Eastern Time
727-307-3875

hypnodomme@goddessmarquesa.com
if it is not working properly or you do not receive a response back from Me within 24 hours, My alternate email address is mistressmarquesa@gmail.com
Indescribable satisfaction you shall SEDUCTIVELY FEEL from submitting to Me. There is sensuous subtlety in My COMPELLING, comPASSIONATE control. These THRILLS and much more find their fullest expression thanks to your imagination — Imagine I stand before you and command you to lose yourself in My emerald eyes, my captivating cleavage, my voluptuous voice and my all AROUSING feminine powers of persuasiveness.
Know this to be true … For Me every session is about you and I TOGETHER reveling in mutual, mind-blowing pleasure!
My always enjoyable responsibility is to help you feel comfortable as we explore and indulge your secret desires. If you possess an experimental side, I'll coax it to come out and play with Me. :
MasterCard, Visa and AMERICAN EXPRESS approval can be done by Me personally within a matter of minutes!
– OR-