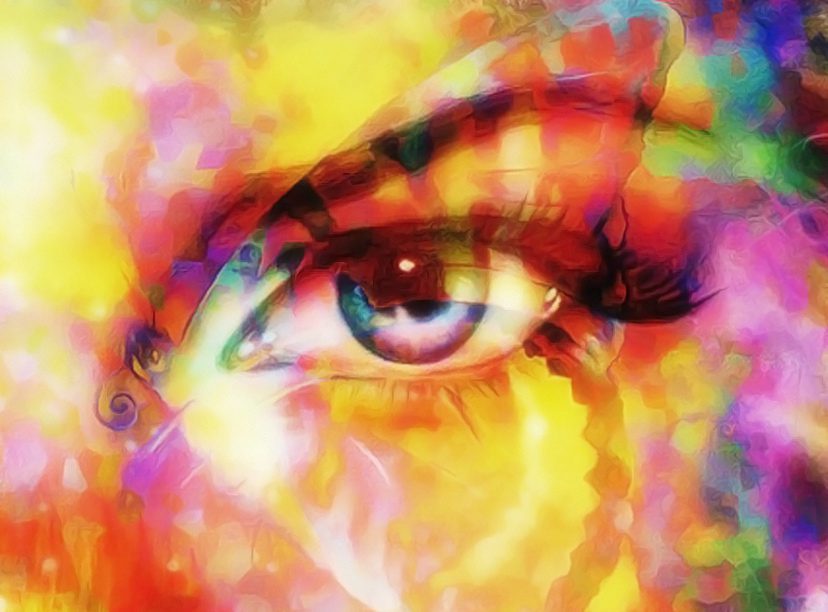 Femdom Entrancement

Refunds/Lost Recordings
Normally NO refunds, UNLESS a problem is clearly our fault as described below:
* Submit your refund request WITHIN SEVEN CALENDAR DAYS of your receipt or download of the recording.
* If the recording was sent damaged, we will first offer to correct or re-send it, or one of similar value. (Recordings that plays correctly on any 2 major Windows based media players are considered undamaged)
* You MUST NOT HAVE ATTEMPTED TO MODIFY the recording.
* Sound quality is usually excellent. Minor flaws are NOT considered damage, only significant or widespread flaws are.
* NO REFUND WILL BE ISSUED UNLESS ALL REFUND REQUIREMENTS ARE COMPLETELY MET.
Refunds are at our sole discretion. We will attempt prompt refunds but may take up to 30 days.
Attempted fraud, copyright or property right violations, etc, will be met with all available legal methods

Payments/Billing

Privacy Policy
GoddessMarquesa.com Privacy Policy
Commitment To Privacy
We take your privacy seriously. This notice describes our policy.
The Information We Collect
This notice applies to all information collected or submitted on goddessmarquesa.com website. On some pages, you can create a login account to eventually order products. The personal information collected at these pages is:
Name   Password   Billing Address   Email address (optionally)   Phone number

For online purchases you also enter a credit card number. We don't store that number, it is sent to GTBill for processing. (In some cases we save the last 4 digits ONLY)
The Way We Use Information
We use this information solely to complete your order, ensure proper payment and shipment. We will not release it unless required to by law, court order, or to help you with any concerns. Changes to our policy are possible in the future, if so, they will be posted on this page.
Our Commitment To Data Security
To prevent unauthorized access, maintain data accuracy, and ensure the correct use of information, we have put in place appropriate physical, electronic, and managerial procedures to safeguard and secure the information we collect online.
How You Can Access Or Correct Your Information
You may correct or delete your name, password, billing address, and phone at any time.
If you forget your password it can be mailed to the email address we have on file for you.
To protect your privacy and security, we require you enter your password before granting access or making corrections.
How To Contact Us
Should you have questions or concerns about these privacy policies, please send us an email at hypnodomme@goddessmarquesa.com