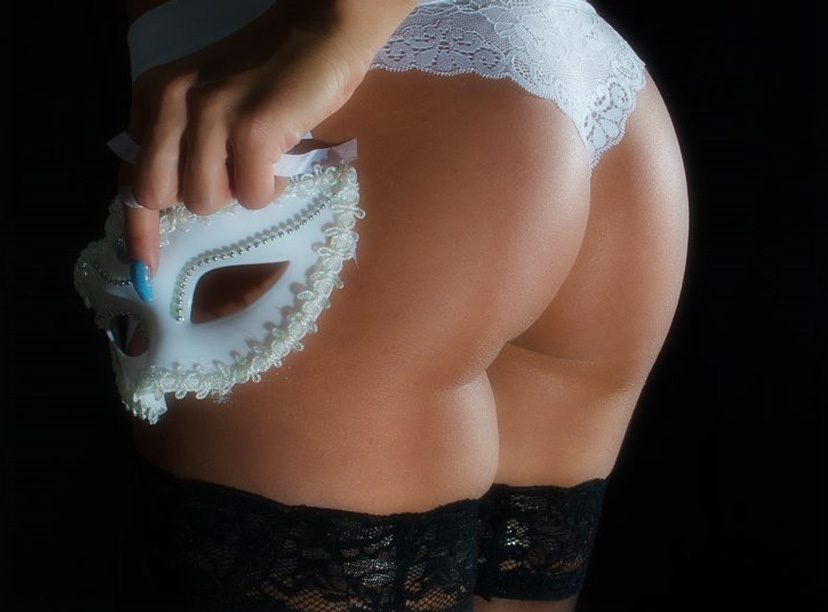 Come inside with Me.  Get comfortable and let your hair down.
How much does the sensuous caress of satin, silk, and lace strongly stimulate you?
On your own pleasure scale, how sexy and satisfied do you feel as you slip your foot into stockings or nylons?
When was your first or most recent time for fun that you fantasized about these pleasures or some other feminization fascinations while masturbating to an unstoppable orgasm?
Here we can *SAFELY,SANELY & SATISFYINGLY* explore the kinds of desires that most cultures prefer or require we keep in the bedroom (or the closet.)
There are more men than you may believe who are turned on by such fantasies….Many more.
The problem is not that people want these kinds of out of the ordinary, arousing experiences as part of their self-fulfillment.
The real fly in the balm is that far too many people are taught to be ashamed of wanting these delicacies in decadence.
All genuine heartfelt and harmless desires are healthy.
Remember that as this page [and who knows how many other treasures in My web site] turn you on.
Perhaps we'll find you've been captivated by thrills awaiting your deepening entrancement by Me.
And you may surprise yourself by reveling in responding to My charms in ways you never thought would interest you!
Among My vast harem of delights, I find it quite stimulating when a red-blooded man can honestly admit that he has a desire for feminizing or sensual feminization and erotic experimentation.
Keeping My Emerald Eyes on the transformation from ordinary, boring male to sexy, slinky female continues doing something sizzling to Me.
If you ask nicely….I CAN further release your inhibitions.  Making it so easy for you to indulge your secret sexual desires and giving you the time of your life!
We may find out you truly want to shamelessly display yourself before Me.
Imagine yourself falling deeper under My spell, telling Me honestly about your feminine fantasies, then actually *REALLY LIVING* them out!
In fact…. I command you  to imagine yourself doing those things, right now!
Ahhhhhh! that's much better.
Already you've begun to feel what your well-developing surrender to Me might yield.
I know your hand may have been caressing your favorite pleasure spot as you deeply thought about these things.
How did I know, you wonder?  Because I know and truly like men.
I know what little sluts so many of them really want to be.
And I enjoy making these dreams come true!

Let's Play Cross-Dress-Up
I love to focus My eyes, attention, and intentions on an obedient, submissive male who's slipping into pretty, silky panties; sheer stockings; and just the right bra.
Then I select a sexy dress, or short skirt with a revealing blouse for the ensemble you may wear. And no outfit is complete without wicked, spike-heeled pumps.
The smooth touch of just the best shade of lipstick as it glides across the mouth is definitely a turn on for most femi-men.
Once this step in transformation is complete, you may wind up eagerly volunteering to display yourself for Me in whatever way I choose. What I can give you, is an opportunity to express your true, sensual self.
And those red, inviting lips will be a slut's dream.
Of course we'll coordinate your eye shadow to the color of your clothes.
The best part is when I command you to stare in the mirror.
your senses and My persuasions compel you to embrace your newer, truer self.
But we may have only just begun….
Once this step in transformation is complete, you may wind up eagerly volunteering to display yourself for Me in whatever way I choose.
I may command your hips to sway as you walk before Me.
Maybe I'll order you to dance the kind of slutty, sexy dance a hot-bodied woman might use to turn a man on.
I may even sit you down in front of a mirror and have you remove your manliness from its feminine confinement and arouse it for My stimulation too.
No matter what I decide to do with, for, and to you, all the while you'll be impacted by the seductive image of yourself as My happy, little, sex slut.
As always, you must do your best to please Me.
Girls who disobey or perform poorly cannot escape their punishment.
However, I've pleasantly seen that they rarely want to escape from Me! Some even go out of their way to invite My discipline.
If you are interested in what women think about men who enjoy wearing pantyhose, take a moment to read Silk Reflections.
If you are curious to read the experience of one brave soul who has come before Me and been opened to marvellously wonderful pleasures, you may start satisfying yourself with tracie's Journey to the Hooker's Ball with Marquesa.
What I can give you, is an opportunity to express your true, sensual self.
Consider buying any of My feminization or crossdressing recordings, like MARQUESALON OF TRANSFORMATIONS.
Bring into the light what your shyness no longer has to keep shuttered any more.
Come to Magnificent Mistress Marquesa.
Be confident what you want to show Me I have seen many times before.
I promise, darling, you will not shock Me.
And if you please Me, I will praise you as only I can.