January 7, 2020
0 comments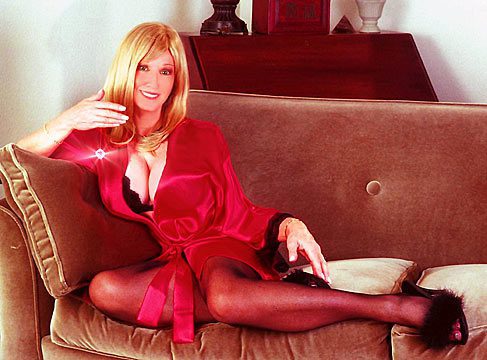 This might just be Goddess Marquesa's most powerfully entrancing video.  After watching it, and submitting to it, for the first time I simply must tell you all all about it.
First, let me say, that as usual I had a personal idea of what this video was going to be about.  (I'll let you figure that out for yourselves.)  But, as usual, the Mistress took me in a direction that I had not even considered.  What a glorious direction it was, is, and shall be.  I can't wait to go back again and again.
Mistress put me under very quickly with Her sultry velveteen and oh so sexy voice, as She is so capable of doing.   Deep into her Love Spell I fell.  The visual stimulation that She provides in this video is equally as exciting. (Whether the visual is actually of the Mistress Herself or not is of no consequence.  I choose to believe that it is for personally satisfying reasons.  I hope you will also.  Goddess!  It is a beautiful view.)
But what the Mistress does with Her voice after putting me under was beyond compare.  She spoke to me of Truth and Surrender.  She spoke of Obedience and Curiosity.  But the WAY She does it is remarkable.  She uses Her voice so effectively to arouse and entice.  She continually uses Her voice to raise me to an ever increasingly higher and higher state of sexual arousal and personal submission to Her overpowering Will.  Goddess!  It feels so wonderful to be under Her spell.  To Submit to Her.  To Obey Her.
Higher and higher.  Harder and harder.  Total and unabashed, unashamed Surrender to Her will and Her desires.  Surrender to Her Commands.
My Submission was beyond compare.  24 hours later I am still feeling the effects of Her power over me, both physical and emotional.
This video has a wonderful post hypnotic suggestion that I promise I will fulfill.
Thank You my Mistress for taking me to this wonderful place called Surrender to Goddess Marquesa.
Pepper