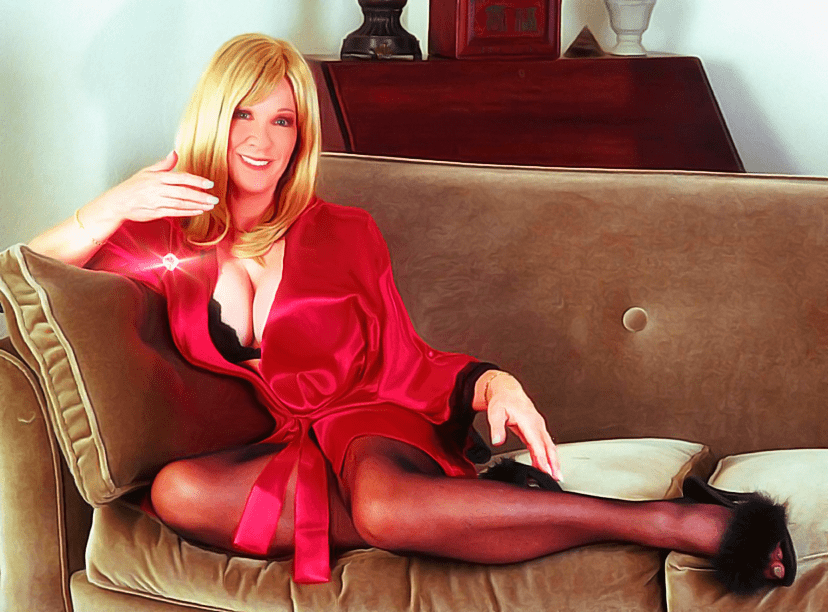 You have been dreaming about an In-Person session, Yes?
Read below for more and call when you are ready for your personal session!
Phone: 727-307-3875
Or email: hypnodomme@goddessmarquesa.com
IN-PERSON SESSION PREREQUISITES
Before even discussing the possibility of you coming to see Me in-person, I will already: have had multiple phone sessions with you, have known you before in a FemDom hypnosis and/or BDSM context, have a record of your prior recording purchases and/or emails, or at least ONE of the above.
MY REQUIREMENTS for you or anyone who comes to My domain….
COMMAND- EMAILED REQUEST. Email Me your respectful, concise, yet detailed in-person session request. your request should include your fantasy and fetish desires, any past BDSM experience(s), and any references (including current contact info for each reference).
"You have been dreaming about an In-Person session, Yes? With Me in charge, you can successfully explore, embrace, enjoy, and enhance your yearnings to sensuously succumb, surrender, and submit to GENUINELY DESERVING HypnoDominatrix Marquesa!"
COMMAND- CONTACT INFO. your session request must include your phone number and email address. My contact information requirements are here for establishing the validity of anyone contacting Me and to ensure their accountability. I will not respond to anyone who doesn't include the required contact information in their request.
COMMAND- FOCUS ON WHO AND WHAT I AM & AM NOT. Always remember, I AM a FemDom [Female Dominant] hypnotist with multiple, longstanding, professional certifications to properly and effectively perform hypnosis. I am a lifestyle Dominatrix who deserves and accepts tribute for My invaluable time, first-rate expertise, and top-of-the-line allurements.
Never forget- I am not a sex provider, an escort, or a masseuse. Anybody seeking someone to fulfill such desires should seek out someone other than Myself.
COMMAND- Off the table topics. There will be absolutely no discussion of any ILLEGAL sexual activity. There will be no discussion of any unhealthy and/or risky erotic interaction(s). This includes, but is not limited to, hand jobs, blow jobs, massage, any touching of genitals BY ME for any reason whatsoever…and anything else the law deems illegal.
If anybody brings up any off the table subject in any email, over the phone, via snail mail, or while communicating with Me in any other way–I will terminate My communicating and/or interacting with that individual ASAP.
If I bestow upon anyone the rare honor of meeting with Me face-to-face and then that person attempts to bring up any illegal sexual behavior they want Me to perform on them now that they are in My presence, I will immediately ask them to leave.
Do I make Myself clear?
COMMAND- DOWN PAYMENT. I may require a down payment
COMMAND- Confirm your appointment 24 hours in advance of our agreed meeting by phone or email, at which point I will give you details of my general location. When you arrive at the intersection on the day, call again to get the exact address of my secret Hypnohouse. 🙂

IN-PERSON SESSION GOALS
GOAL- Our first session is an introduction hopefully to a long term satisfying relationship.
GOAL- I hope you appreciate the possibility of meeting with Me.
GOAL- I want you and I to thoroughly and ever-increasingly enjoy all our interactions.
GOAL- I look forward to you showing Me how much it means to you to see Me.

DISCRETION
I am a discreet person by nature and I highly value privacy. In return, I ask for the same consideration during our correspondence and after we meet. . Your privacy is very important to me. Any information given to me will be treated with the utmost confidentiality.

SESSION LENGTH AND TIME
A HYPNO-Dominatrix session with me is minimum one hour. I am not a clock watcher, by the way. 🙂
I am at my best during the day and early evening, preferring to schedule between 10am and 8pm. However, you may ask to see me outside of those times.