December 23, 2016
0 comments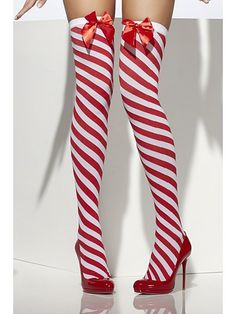 Happy Holidaze, My pleasures puppet:)
"How is a powerful woman like a mighty river?"   ANSWER:  Both are Amazons.
It's not her size that makes a woman an Amazon.  As the size of My influence, controls, domination, and inspiring you grows, you feel even more of My Amazonian awesomeness alluring you!
"When is an overwhelming Woman like a colossal shopping website?"
ANSWER:  When each is an Amazon!  😉
Ah yes, Amazon.com.  Now that you're thinking about Amazon and Me, you remember you should send Me that Amazon gift certificate ASAP.   To help you please this emerald-eyed Goddess with Simply Irresistible Amazonian allurements, CLICK the link, follow the directions, and send Me what you know you should.
Or send to hypnodomme@goddessmarquesa.com OR krystal@ladymesmer.com
Don't forget to include your name and email address so I can thank you properly.
Amazon gift cards of $22.00 or more, are rewarded with a free file valued up to $21.99!
There's My good boy toy.