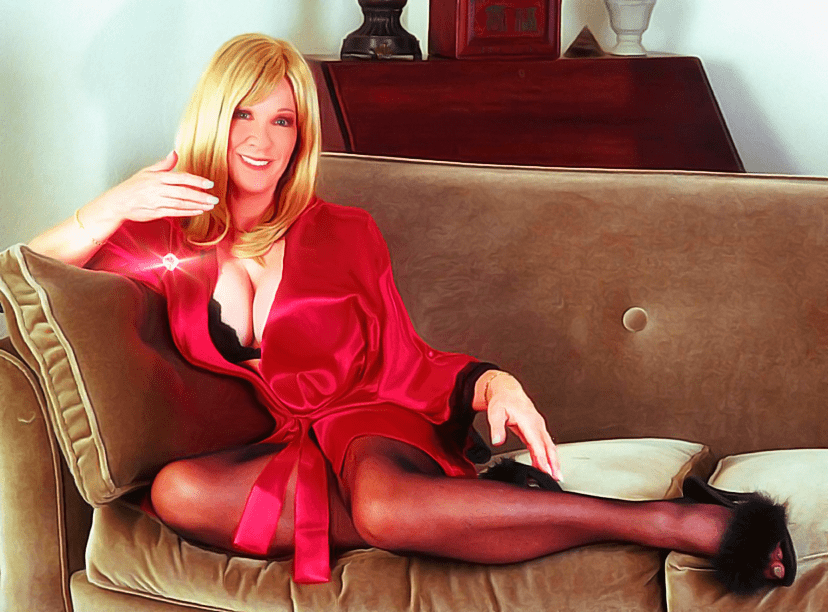 I feel PASSIONATE pleasure when a submissives expression reveals eagerly willing *HYPNOTIC SURRENDER* to lust-fully worshipping Me.
your powerfully hedonistic hunger for Me TRANCE forms you into My thrilled puppet helpless-before-Me!
your desire to worship, obey and SURRENDER to Me is all good and all things fulfilling!
Knowing you sincerely crave devotion to Me each time I allow My submissive slut slave to share My wickedly wonderful world's devilishly decadent delights turns Me on.
Know this is true-
"We don't have to accept certain sex role assumptions male-dominated cultures try to pass along".
A real man can be very submissive to Me!! And this exquisitely Dominant Woman is marvelously feminine….
With Me in charge, you can explore, embrace, enjoy, and enhance your yearnings to succumb, surrender, and submit to GENUINELY DESERVING Dominatrix Marquesa!
Get ready! Slide into the tantalizing truth that  *GODDESS MARQUESA will program you*!
NOW IMAGINE…
you're relaxingly resting so comfortably in a soothingly sensual chamber. My riveting Emerald Eyes and feminine allure invitingly hold much more than your mesmerized gaze in helpless fascination.
Ahhhh! the pulsing, electric rhythm of My heart beats with carnal appetites.
Do you hear it?
I control your ensorcelled attention.  My arousing, sensual control penetrates *DEEPER AND DEEPER*.
Enjoying more pleasure than ever with Me is your greatest desire….
I'm the consummate, sexual Goddess who will milk you mindless!

My Turn Ons
A man willing to suspend his desire and/or need for control and yield to Me taking charge.
A sincere slave willingly open to genuinely exploring and revealing their sensuality.
A pet who trusts Me and knows I ALWAYS respect boundaries.
A generous sub who enjoys giving Me gifts and compensation revealing dedication and devotion to serving Me. NOTE- you can do many things which PASSIONATELY please Me and don't necessarily require a "fat bank account."
A male who recognizes My time is priceless.
A subbie not possessive. BUT PATIENT AND OBEDIENT!
A playful puppet who relishes expressing his sense of humor.
Each toy who acknowledges that our healthy, hedonistic experimentation experiences are NOT perversion.
A subject yearning to jettison anything inhibiting him from reaching full sexual satisfaction!
A well-balanced fantasizer grounded in reality.

What excites Me
Stimulating nipples (and other body parts) with one or more of My vast variety of DECADENT devices.
Exercising My Superior Womanhood's wicked wiles' potent and powerful feminine energy to employ Hot! Femdon Entrancement to get what I WANT AND DESERVE!
Role playing and bringing fantasies to life.
Uninhibitedly experimenting with My collections of toys and techniques.
Watching a subject masturbate (JOI) at My command.
Seeing a man's man get AROUSED as he slips into some soft, silky PANTIES.
Turning you into a cuckold cock-sucking cum eating slut.
SMH
EDGING
Strap-on
Transforming you into My sissy and/or bitch boy.
Bondage….in more ways than you can imagine.
I also LOVE to ???????….. COME TO ME AND FIND OUT.