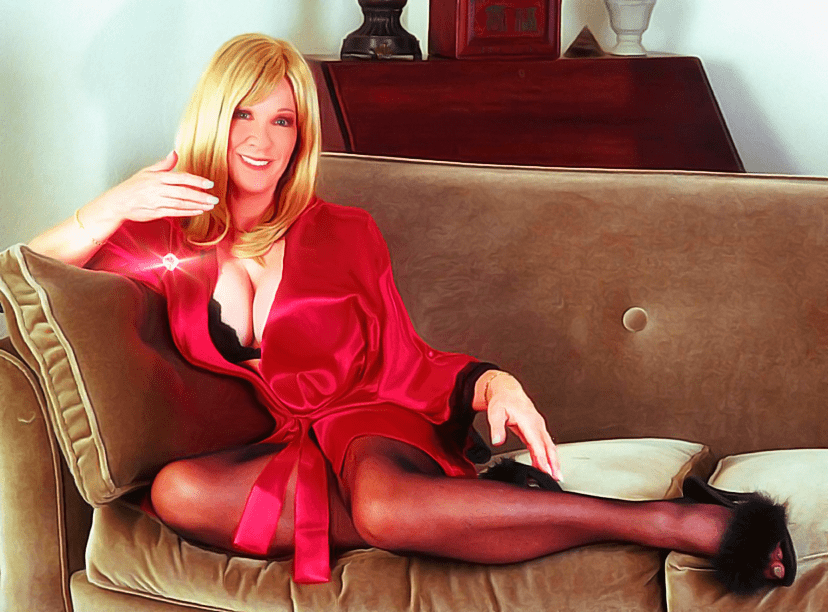 Phone Sessions
Share your secret passion or obvious YEARNINGS with Me! I have no doubt you will never regret it!
PHONE SESSIONS PREPAYMENT (Most popular)
you shall also receive 1 free video or audio as a reward for having and using your balls and your brains at the same time! So pick up the phone slaaave boy AND CALL ME NOW!
Best hours to reach me are between 9A:M: – 11 P:M: Pacific Time
714-840-8341

Live Sessions
You have been dreaming about an In-Person session, Yes?
Read below for more and call when you are ready for your personal session!
Phone: 714-840-8341
IN-PERSON SESSION PREREQUISITES
Before even discussing the possibility of you coming to see Me in-person, I will already: have had multiple phone sessions with you, have known you before in a FemDom hypnosis and/or BDSM context, have a record of your prior recording purchases and/or emails, or at least ONE of the above.
MY REQUIREMENTS for you or anyone who comes to My domain….
CLICK HERE to learn about REQUIREMENTS needed before your Live Session can begin!